March 1st, 2013: The "Birth" of a Brand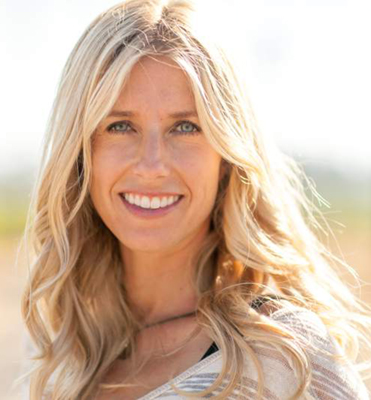 When we purchased a building to move my husbands dental specialty office into in early 2012, we pondered what to do with the additional 500 square feet that was operating as a hair salon for nearly 40 years. Expecting our 4th child, we were compelled to reserve the space for something tailored toward children. Almost immediately the idea of SNIPZ was born. We are excited to offer an exclusive service and natural hair and skin care products for the children and teens in Sonoma and surrounding areas.
Our story continued as we expanded the Snipz brand on December 14, 2013 with a second location in the Vintage Oaks at Novato shopping center. With a passion for style and a dedication to natural and organic product use and merchandise we are privileged to expand our services to the families of Sonoma, Novato, and surrounding communities.

As part of our vision of community and dedication to the next generation, we are proud to direct a portion of our proceeds back to our youth where they need it most....EDUCATION!
Our Sonoma beneficiary is the Sonoma Valley Educational Foundation. Thanks to our communities of supportive families and clients, we have been able to contribute over $20,000 to SVEF and other youth based community non-profits such as local schools and the Boys and Girls Club since September 2013!

We have chosen School Fuel, the Novato foundation for public education, as our recipient organization for our Novato "giving back" campaign.

Thank you so much for your support of our small family grown, community based business!
-Stacie Elkhoury, COO